By Mara of Dragonfly Adornments

Okay, maybe I'm being a little dramatic but this winter has been has been one to remember. I mean, come on, we had a polar vortex for Pete's sake! Now, parts of MN are experiencing wind chill warnings as well as blizzard warnings. I thought that we needed some warming up with some handmade creations from local Minnesota shops.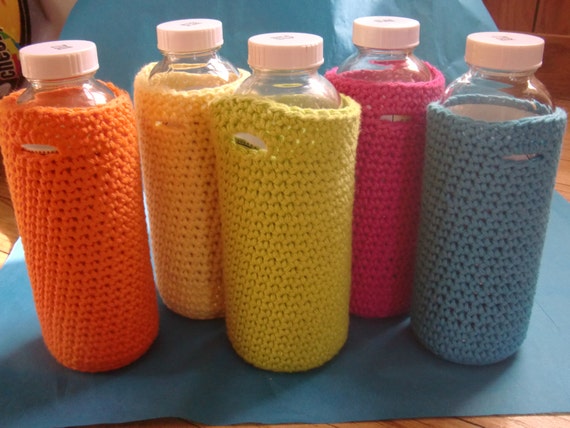 I love these cozy's
by SewHookedAndTwisted.
My hands get so cold and to
have to hold a cold water
bottle only make it worse.
These colorful cozy's will
definitely solve that problem.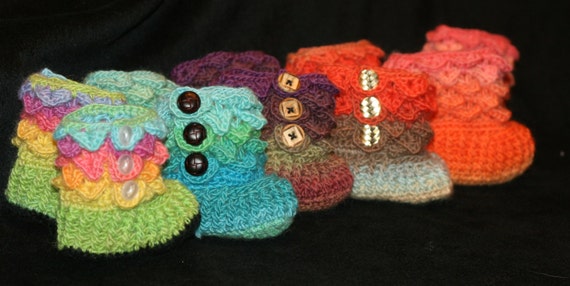 How adorable are these
booties from iskeinuskein?
I think these fashionable
booties would keep your
baby's tootsies nice and toasty.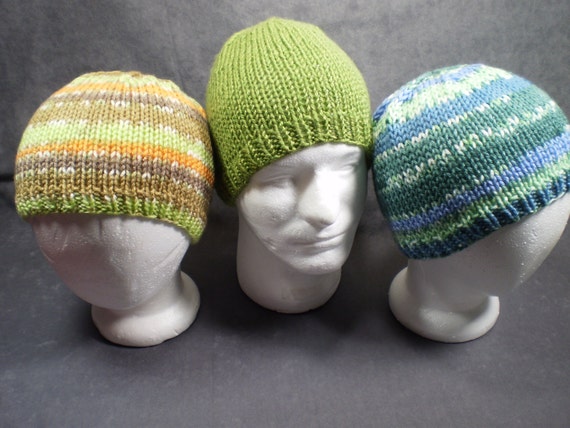 Boy, I think most of us
know someone with the "c" word.
Brenda of Mellow Fury knitted
these "Chemo Caps" in honor of
a close friend whose sister is
going through cancer.
They are perfect for a
Minnesota winter.
Tweet