by Lori Lee Sampson
Twistmo Wall Decals & Starglow Studio Pet Art

UPDATE MAY 6
Due to technical difficulty with the Poll System not working correctly, this months challenge is being put on hold. THANK YOU to those who voted! Unfortunately, many votes were either not recorded, or disappeared afterwards. We'll be looking into other options for next month.
------------------------------------
This month's challenge theme is

S

M

I

L

E
The monthly theme can mean many different things:
it can be literal, a technique, an interpretation, use of a color, etc.
Check out the great entries below, then scroll all the way
to the bottom to vote for your favorite!
Voting ENDS at midnight on MAY 15th.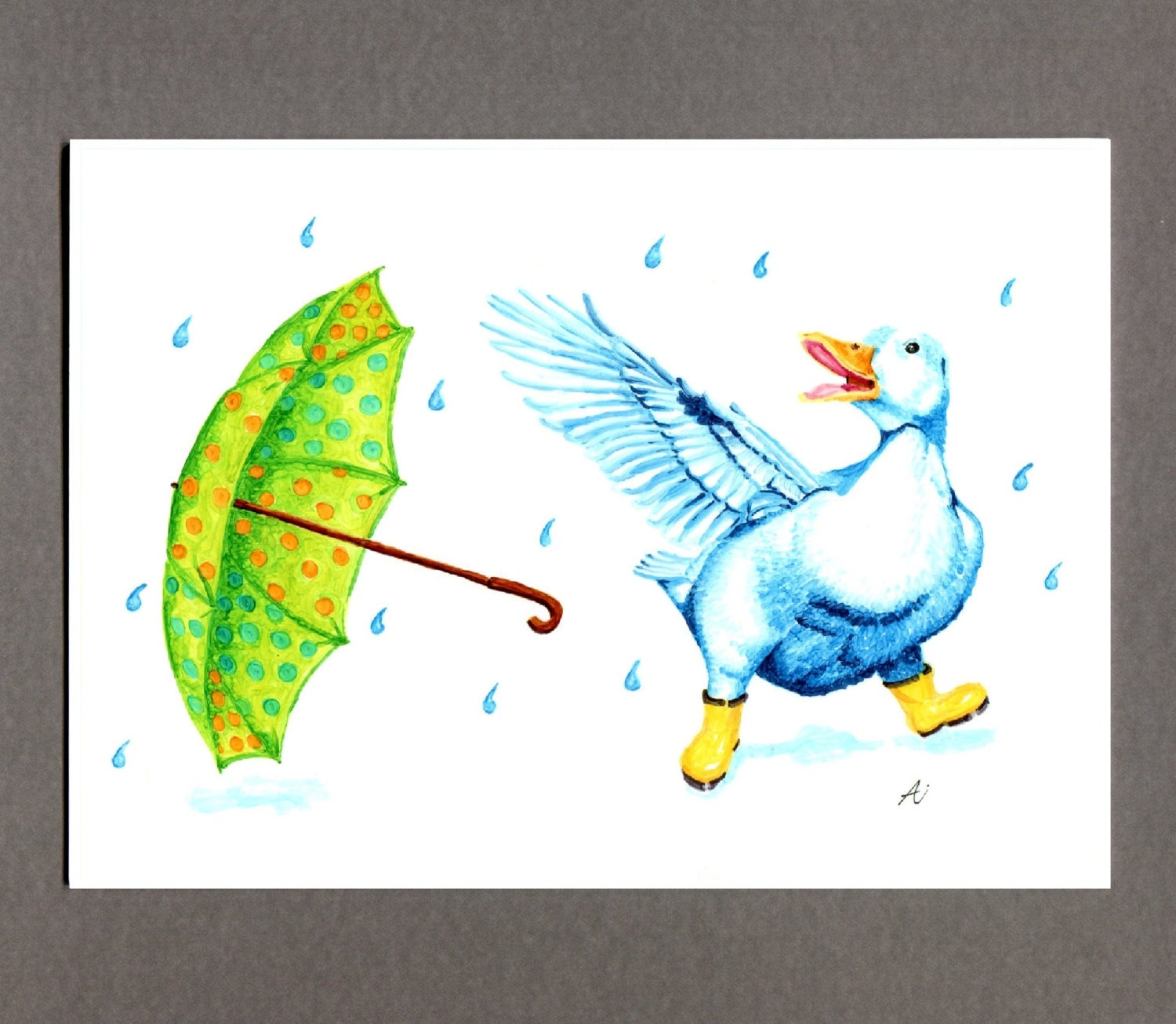 Dancing Ducky Frameable
Greeting Card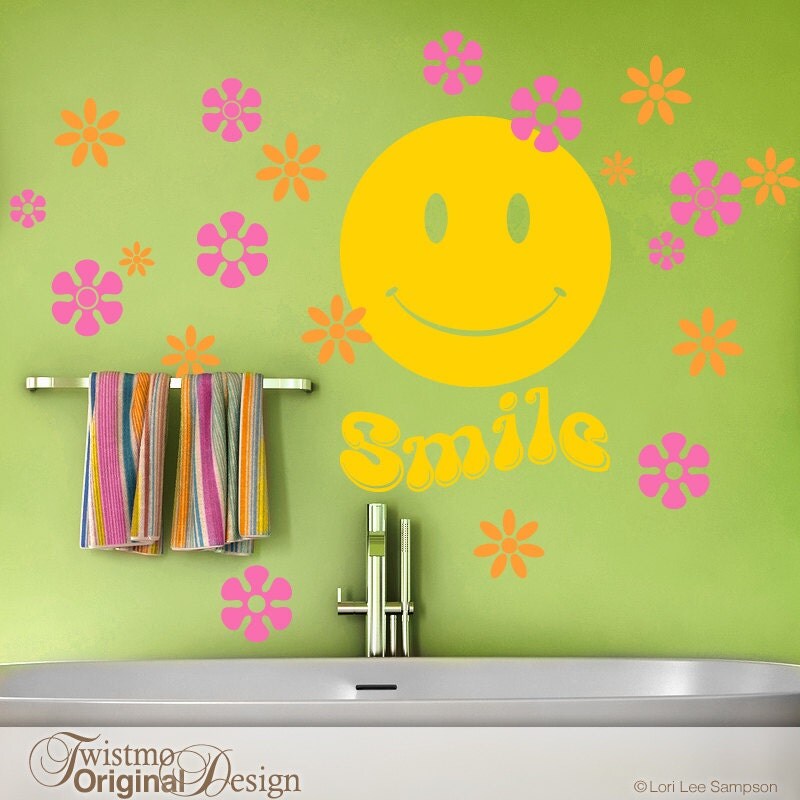 Tweet