By Sara of Auntie B's Wax

Happy New Year, everyone! I'm going to ring in the new year with a salute to one of my favorite Etsy shops and fellow HandmadeMN member, My Little Chickadee Creations. Ellie has a shop filled with hand-stamped travertine tiles. These tiles are then made into magnets, coasters, wedding/party favors, and more.

Red Poppy Kitchen Tile Trivet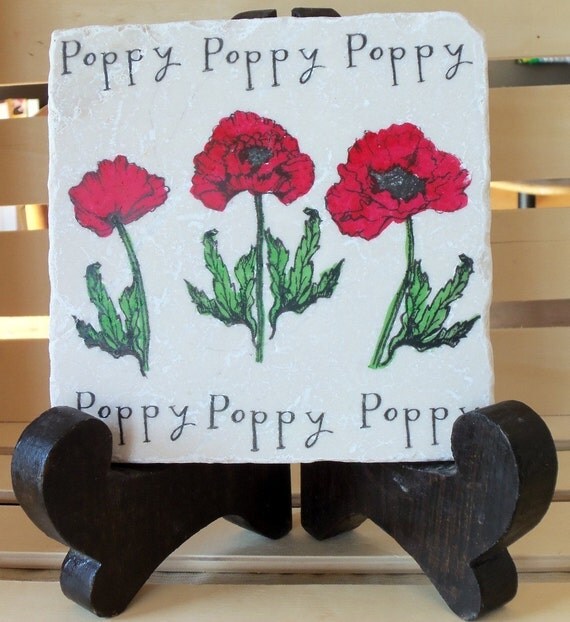 I love the colors used for the images, and the images themselves are so wonderful too. The variety of products in this shop is astounding.
My Little Chickadee Creations
has everyone in mind so you're sure to find something that suits you to a tee.
When Pigs Fly Tile Magnets, Set of 3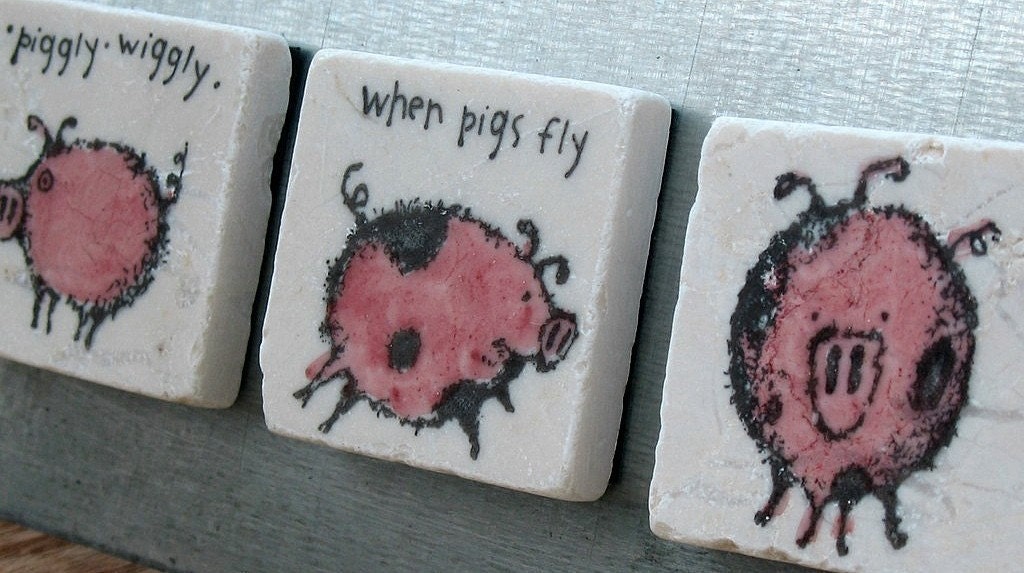 Celestial Sun and Moon Magnets, Set of 2
A really nice service Ellie provides is personalization.
My Little Chickadee Creations
is eager to please and can customize the number of personalized favors and/or save-the-date magnets according to your needs. Check out these cute wedding favor coasters:
Whimsical Owl Wedding Favor Coasters, Set of 25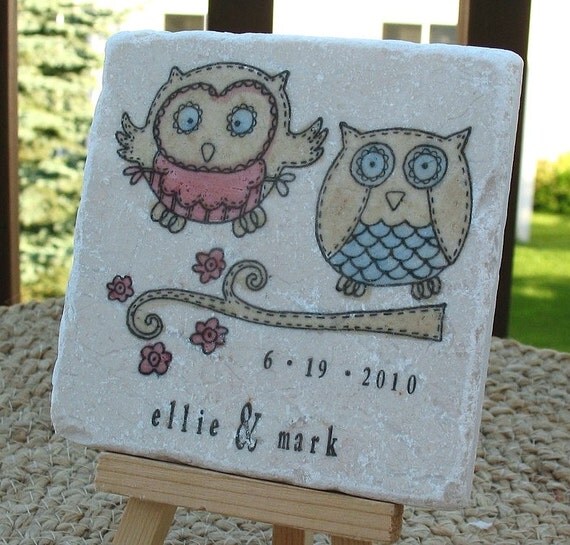 My Little Chickadee Creations
is a really fun shop with a ton of things to offer. The shop has been highly recommended by previous buyers and Ellie will make sure you're a satisfied customer too.
Tweet